---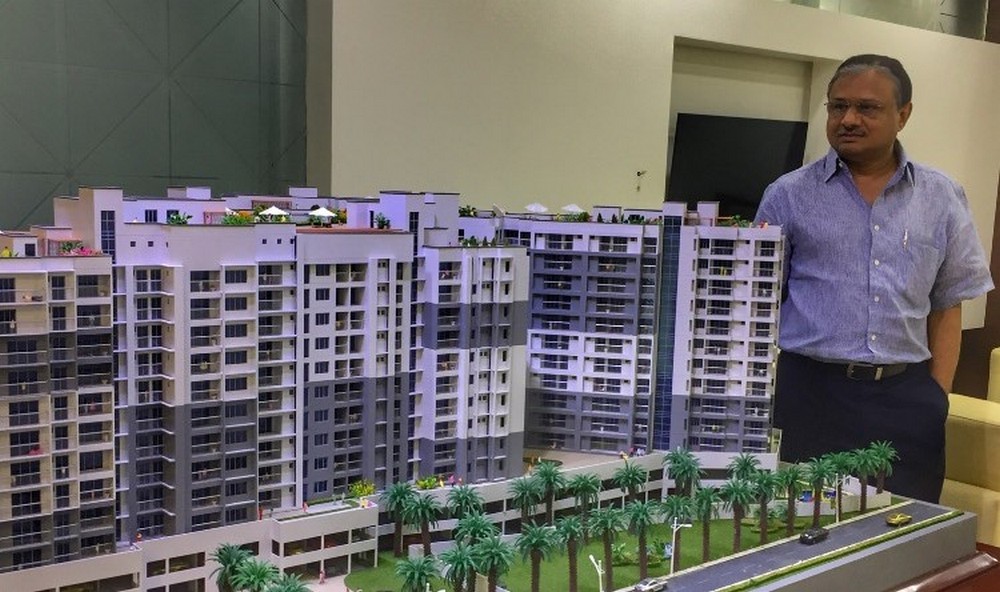 Ar.Koshy Mathew is the Principal Architect and the main force behind srishti-Ideas.
Having completed schooling from Lawrence School , Lovedale and after securing a B. Arch degree from the Chandigarh College of Architecture, Ar.Koshy Mathew worked with M/s Virender Khanna & Associates at New Delhi and Ar.Laurie Baker in Trivandrum before starting his own practice 'srishti' in 1978.
'IDEAS'- Innovative Design Engineering and Allied Services, the interior design wing was started in 1984.
With 30 years of dedicated professional practice behind him, Ar. Koshy Mathew was till recently on the board of studies of the University School of Design (Post Graduate) Mysore and is an External Examiner at the Architecture Department of the College of Engineering &Technology , Trivandrum . He was presented a gold medal by the President of India on behalf of the Federation of the Blind for professional services rendered for the cause of the blind and won the Bristow award for the architectural competition 'Bristow Centre' organized by Cochin Port Trust.
Ar.Koshy Mathew's residence was featured in 'Inside Outside' (Dec 2002) and 'Society Interiors' (June 2004). Several of his projects were also featured in the 'Hindu' Metro Plus. He has also appeared on several television programs where his projects have been highlighted.
Thesis Project
Rehabilitation scheme for fishermen at Vizhinjam widely appreciated for the study of low cost techniques and the life style of the fisher folk. The thesis secured the highest marks in Punjab University in 1976.
Registrations
Registered with the Council of Architects, New Delhi vide registration No. CA 78/4397.
Associate of the Indian Institute of Architects-Registered Serial No.1175.
Associate of the Indian Institute of Interior Designers-Registered Serial No. A 888.